If you want your family to help you as you move, then you need to get on top of everything and be organized about it. You need to know how it is all going to play out on moving day so that you won't be dragging your family into anything too stressful or complicated. You want to know that the moving process will go smoothly, and when you get proper help from family and keep your cool through it, it will.
1. Make sure everyone is free.
When you want to get your family involved in the move, you need to make sure they are free. Ask them to clear their schedules from work, school, or any of the activities that they would participate in typically. Give them the timeline of when you want to get the move done, and stick with it so they will be free to help you.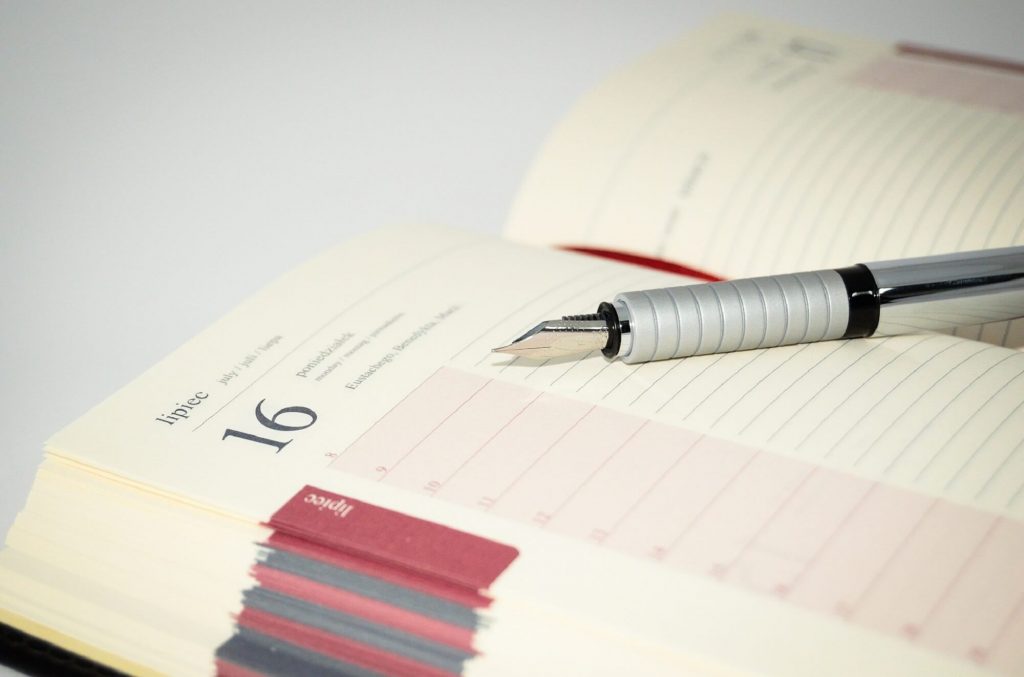 2. Entice them with good food.
You may be able to entice your family with good food, and you can plan for a few tasty meals or snacks on moving day. Have the food catered in or go out and pick it up from a deli or restaurant. Buy enough food and drinks to keep everyone satisfied as they are helping you with the move, and they will feel good about doing it.
3. Keep your cool and stay organized.
Keep lists of all of the things you need to move and what you can get out of the house first. Keep your boxes organized and labeled well, so you know what is going on where. Stay organized, and you will keep your cool and not scare your family away.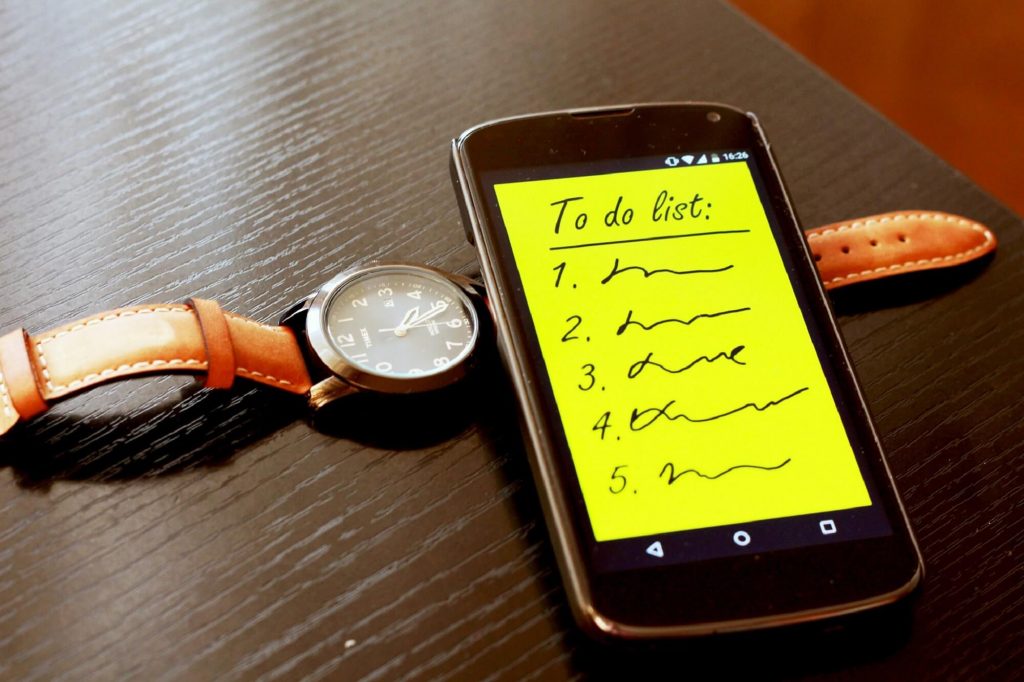 4. Give everyone a specific task.
If you want to get a lot done while your family helps you, then you need to give everyone a specific task. Ask one family member to carry boxes and another to pack them up. Ask someone to do the cleaning and another to handle the fragile items, so you know it is all under control. Know everyone's abilities and limits and give each of them the right task.
5. Make sure there is enough room for everyone.
Don't let the house get too crowded with family, but make sure there is enough room for everyone. Have some people help out in the garage or start taking loads over to the new house if it gets too crowded. Give everyone their space so they will be happy to help you move.
6. Consider hiring movers for certain aspects of the move.
Know when you need to get help with moving and understand what kind of help you need. Plan which pieces of furniture to move and which boxes go in which rooms at the new house. Keep in mind, even with the support of your family, you may still need to hire movers. For example, if you are moving lots of heavy furniture, a piano, or appliances, you may wish to rely on a professional moving company. While your family members facilitate the final packing, the moving crew can be wrapping and loading these heavy items on the truck with their specialized equipment. Letting experienced experts handle certain stressful or challenging aspects of the relocation could make the difference in saving everyone's backs and maintaining family harmony.
In short, the more you plan out, the better the mood you and everyone else will be on moving day. Moving in Philadelphia? Ask about our affordable hourly moving rates for local moves! We can help with long-distance moves to or from the Philly area too.